Our Edge
Our concept is superior to other marketers and mangers, because our model is both diverse and unique. Because we operate on a level deeper than traditional sports marketers, utilize more insight than average personal assistants, and prepare our clients for the next stage of their careers, we are able to mold each clients into better citizens, better role models, and better businessmen.
Our Vision
Ultimately, we aim to create a better work/life balance and improve the professional productivity of each client. Our strategies are designed to help our clients build their legacies, secure their post career futures, and impact the next generation of athletes.
Our Focus
We focus on establishing a solid professional foundation for each client, one that will benefit them both now and later. By cultivating each athlete's personal development, public image, and business skills, we prepare our clients to pursue any professional opportunity.
Our Team
Our team is comprised of former collegiate and professional athletes, licensed financial professionals, former sports marketing directors, publicists, marketing consultants, and business professionals. Our first-hand experience and diverse expertise sets us apart from the rest.
What Our Clients Say
Tywanna is one of the brightest minds in the sports business. With her experience, knowledge, and passion, she is a valuable asset to any athlete's team. Because she is a former professional athlete and has a strong business background, she is the positive influence that many young athletes need to get the most out of their playing experience.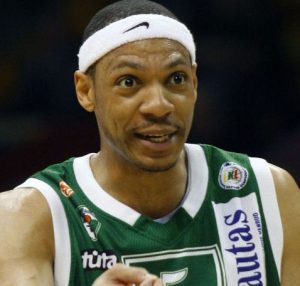 Marcus Brown, Retired NBA
Euro-League's 3rd All-time Leading Scorer
I think it is a necessity that NFL players have a healthy and strong network of positive people and entities when they transition to the professional level and to new cities. They need a firm foundation of support, and having professionals that can assist them with needs such as finding a home, having the appropriate insurance coverage, and taking full advantage of the resources available to them are the building blocks of success. I would advise any new/traded player to connect with qualified business professionals or other players who can help make their transitions smooth and successful.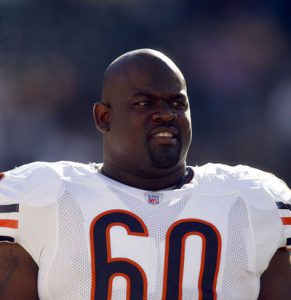 Terrence Metcalf, Retired NFL
7-year NFL Veteran
Tywanna has been my business manager since I was drafted in the 2008 NBA Draft. She handles so many things for me to make my life easier, that I honestly don't know what I would do without her. She has helped me grow my brand and maintain some valuable relationships through her personality, connections, and professionalism. I am excited to continue our professional relationship through The Athlete's NeXus.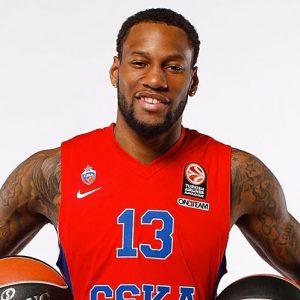 Sonny Weems, Maccabi Tel Aviv
Former NBA & Euro-League First Team Selection
Previous
Next